Click a link below for Radio-a-thon info:

IS HISTORY!
AND WE HAVE GOT THE PICTURES!
---
THANKS to EVERYONE who donated!
WE RAISED during Radio-a-thon FOR OUR CHILDREN'S FUND!
(and collected a total of 941.00 in donations!)
last update: 10/24/2005 09:58 PM -0400
our pledgeline: 248-865-6754
---
RAISING MONEY FOR OUR CHILDREN'S FUND
(CLICK HERE FOR INFO ABOUT OCF)
248-865-6754

248-865-6754
---
our official banner in the WBHS Atrium
special celebrity guests, prizes, contests, live music, WBLD alumni (including Mobey, Greenhut, Jeff Moss (from detroitsportsrag.com), Buffy, Koper, Cantor, Vital and more) and LOTS more!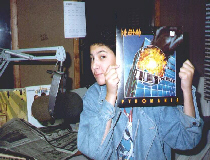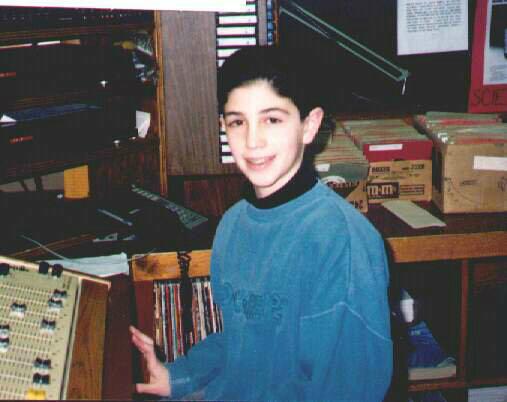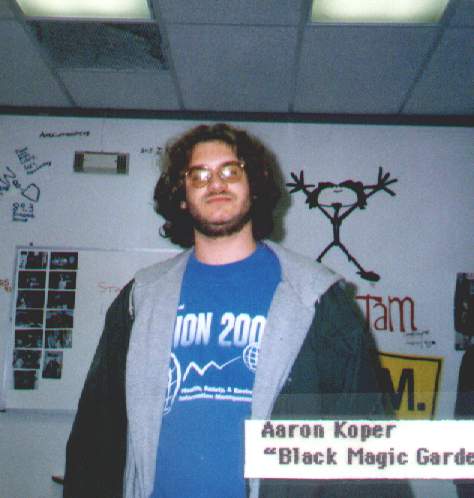 Moss, Greenhut, Koper
---
Special appearance by: CHAIN REACTION (local band) 8:00-10:00pm Friday with D.J. BB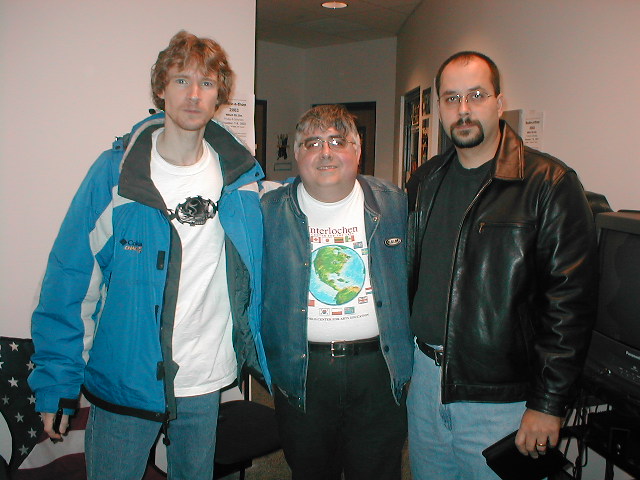 "chain reaction" at WBLD during radio-a-thon 2003
---
HERE'S A LIST OF THE PRIZES AVAILABLE FOR PLEDGES THIS YEAR! EVERY DONATION, BIG OR SMALL, RECEIVES A PRIZE!
---
THE OFFICIAL RADIO-A-THON PLEDGELINE: 248-865-6754
Stay tuned to this page for further details!
---
SPECIAL OFFER: FOR A SINGLE DONATION OF $100.00 (designated solely for the hair shaving), the head of Station Manager Mr. Townley will be SHAVED COMPLETELY BALD by Mrs. Townley! Donation must be IN HAND and made by 2:00pm November 8th, after which the haircut will take place!
um....needless to say, it happened.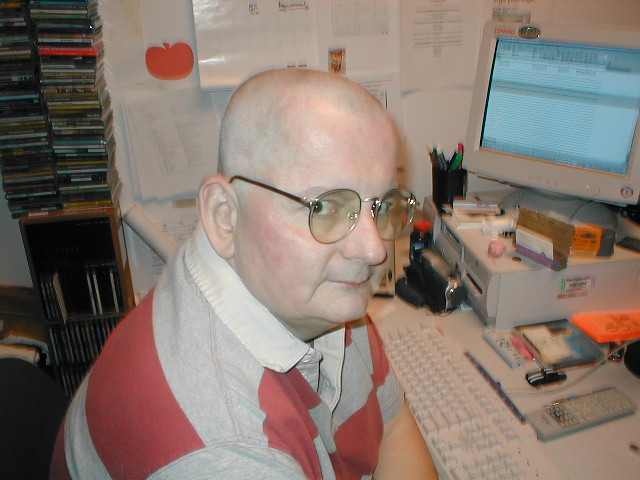 SPECIAL THANKS TO JAN BOYD FOR THE DONATION THAT CREATED PAUL "DADDY WARBUCKS" TOWNLEY'S BALD HEAD!
THE ADVENTURES OF TOWNLEY'S "chia head"...A (SORTA) WEEKLY UPDATE!
---
See you next year!