The official Moss Factor Insider Page
THE MOSS FACTOR: 2002-2005
congratulations to Matt Moss and all the GRADUATING insiders for a GREAT RUN on WBLD!
---
THIS PAGE IS BEING RETAINED IN HONOR OF THE BEST DAMN SPORTS SHOW IN WBLD HISTORY!
---
YOUR Moss factor insiders (version 3.0):
(click on the picture for bio)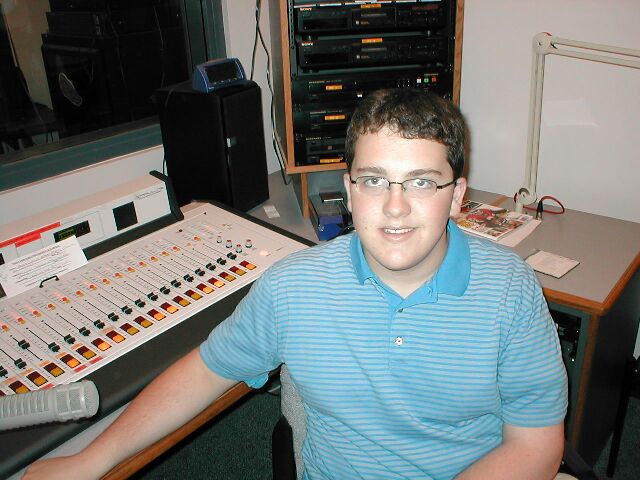 Matt Moss
Alex Altman - Baseball Insider Eric Maniloff - Technology Insider
Maxwell A. Migdal - Football Insider Aaron "Old" Levine - Hockey Insider
Brett Manchell - WBHS Insider "Sir T" - Senior Insider
---
The Moss Factor Hall of Fame
Jordan Lebowitz - former W.B.H.S. Insider ('04) Matt Zazaian - former Basketball Insider ('04)
---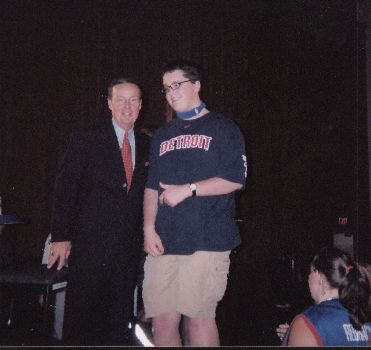 Moss & Piston broadcaster George Blaha
MOSS FACTOR BONUSES!
PREDICTIONS - NBA ROUND TWO & THREE!
NCAA DIVISION I BASKETBALL CHAMPIONSHIP PREDICTIONS!
MOSS AND TOWNLEY'S TOP 15 ALL TIME MUSICAL ACTS!
NEARLY THE END OF THE SEASON AWARDS FOR THE NBA!
return to MAIN INDEX