CELEBRITIES VISIT WBLD-FM!
Here's a few shots of some of the famous people seen at or around WBLD in recent months!
September 2004, Station Manager Paul Townley Interviews Pop Star and Midas recording Artist ANGEL, who appeared at the high school on September 20th.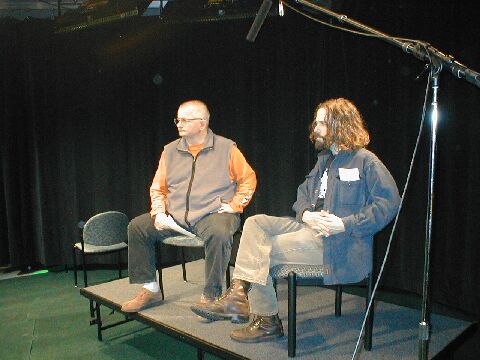 December 2003, Mr. Townley chats with Folk Singer and Times Beach Recording Artist ETHAN DANIEL DAVIDSON.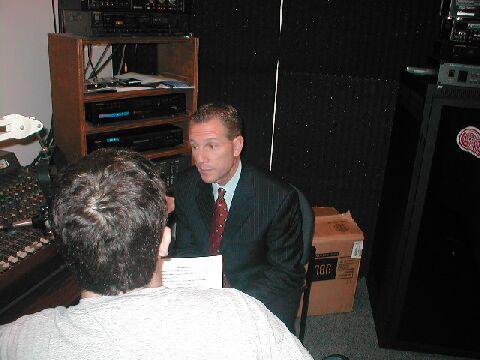 WBLD's Matt Moss interviews Channel 7 Sportscaster DON SHANE for Radio-a-thon 2003.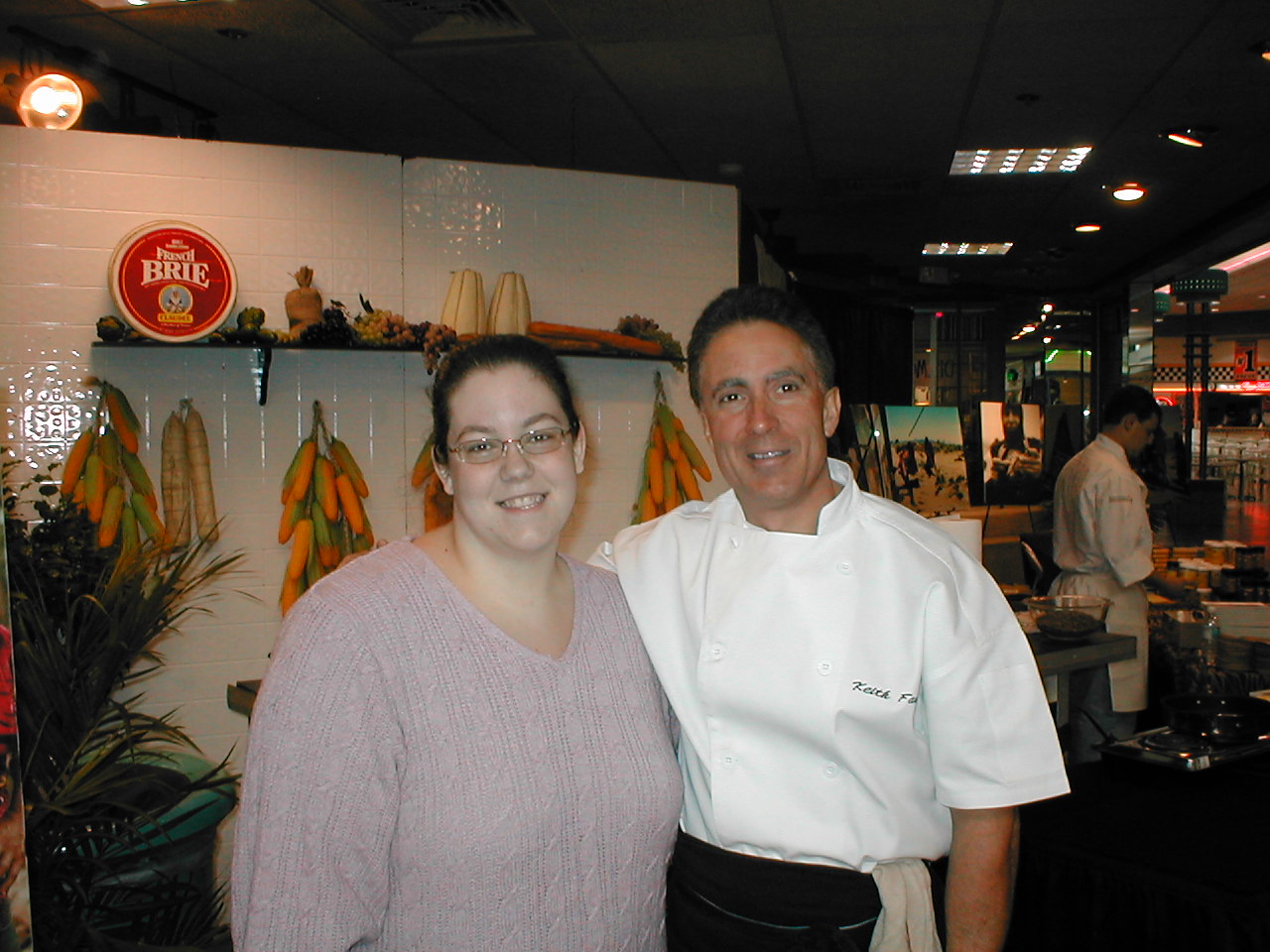 Jessica Townley, Mr. Townley's wife, met "Survivor: Australia" contestant and world renowned Chef KEITH FAMIE at a recent cooking demonstration at the Universal Mall, October 3, 2004.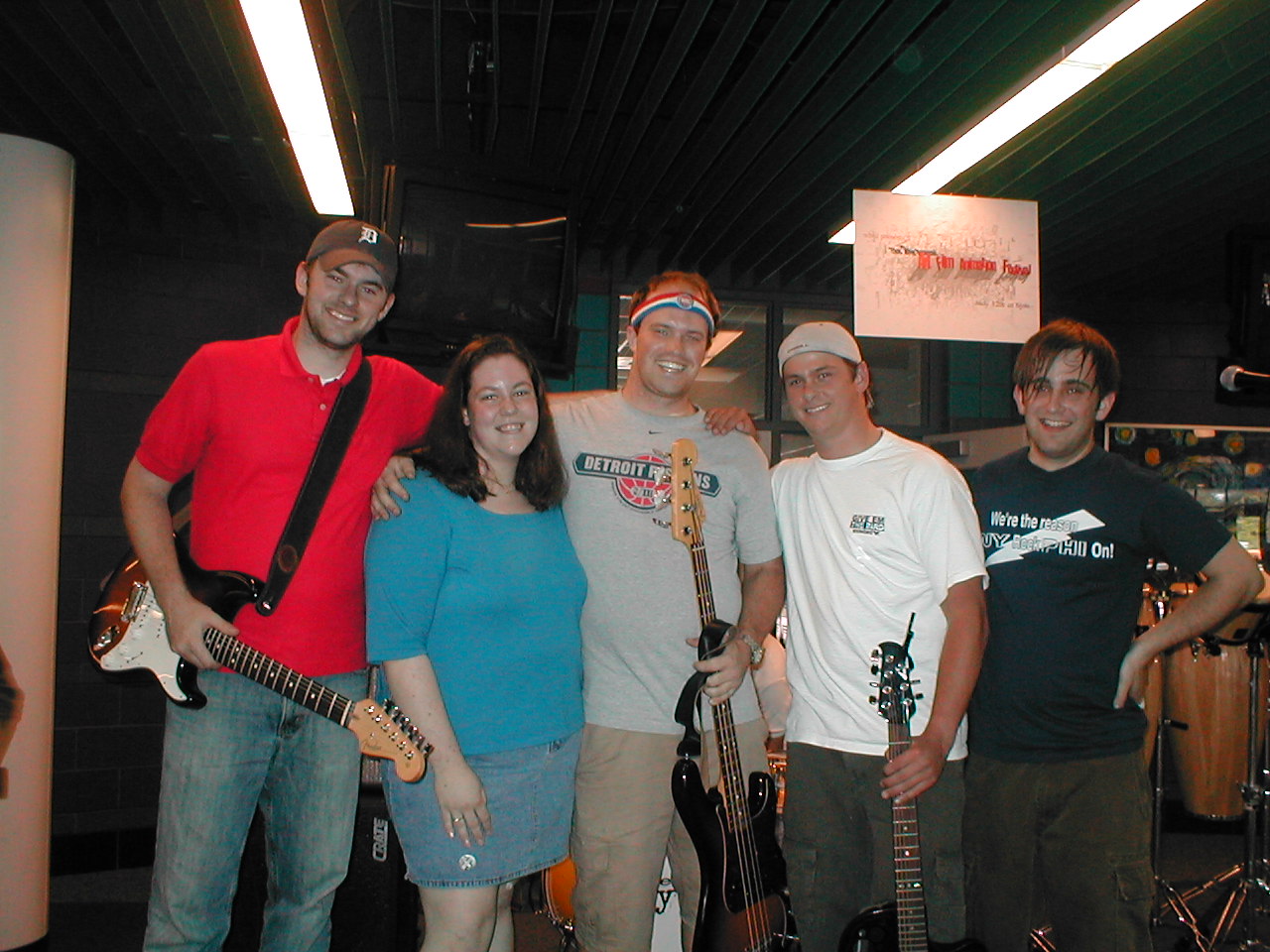 Mrs. Townley also says hello to FACES FOR RADIO AT Living Underground 2004.
MORE TO COME!!